Commercial and Residential Services
Audio visual, Control Systems, Board Rooms, Remote Conferencing, Multiroom A/V, Microphone/PA System, Sound Masking, Phone System, Camera and Security Systems, Data, Coax and Fiber Specialists
We do Venue and Event presentations and Lighting Systems. We have a large professional, experienced, and well trained staff to handle your next project with a competitive price while still supplying the support you need from system designs to the execution of your project from start to finish.
We offer National Rollout Services to cater to our clients nationwide.
Our staff is trained and up to date on the latest technologies and safety requirements.
We offer all major and unique brands to fit your requirements for your net exciting project
| | | | |
| --- | --- | --- | --- |
| AMX | Crestron | Denon | Sonos |
| DATA | Fiber | CCTV | Home Theater |
SPECIALISTS in Commercial Sound System Environments
From conception and design to installation, integration, and everything in between, we're here to help. Contact us today for a free system analysis to discover how we can achieve your technology goals.
Licensed, Insured, and Bonded Professionals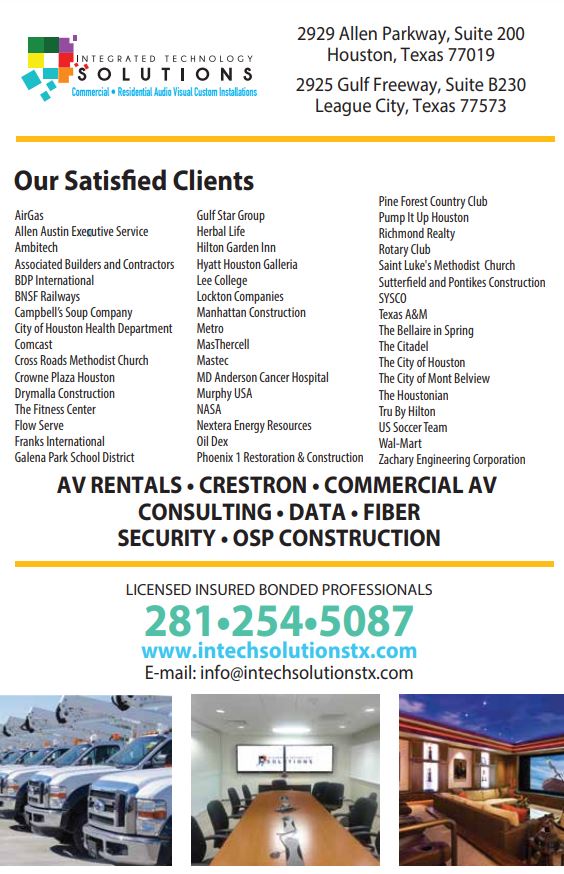 The installations Integrated Technology Solutions have completed for the Church have been above par and been delivered on time and under budget. The team at ITS has been diligent to solve problems as they arise and bring solid solutions to the table that have a positive impact on our congregation. I look forward to working with the ITS team on our next installation.
Director of Technology - Crosspoint Church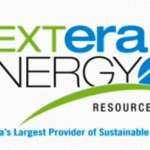 In just 2 very short meetings with John he managed to find the solution personally catered to my situation and expectations. Punctual, well informed and very reliable.
Director of Technology - Nextera Energy Resources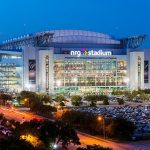 We have maintained a solid relationship with Integrated Technology Solutions for over 3 years now. We have demanding clients that expect the best and they have been able to deliver on time and budget. I would recommend ITS and do to all of my clients and friends.
Catering Manger– Crowne Plaza Hotel (NRG)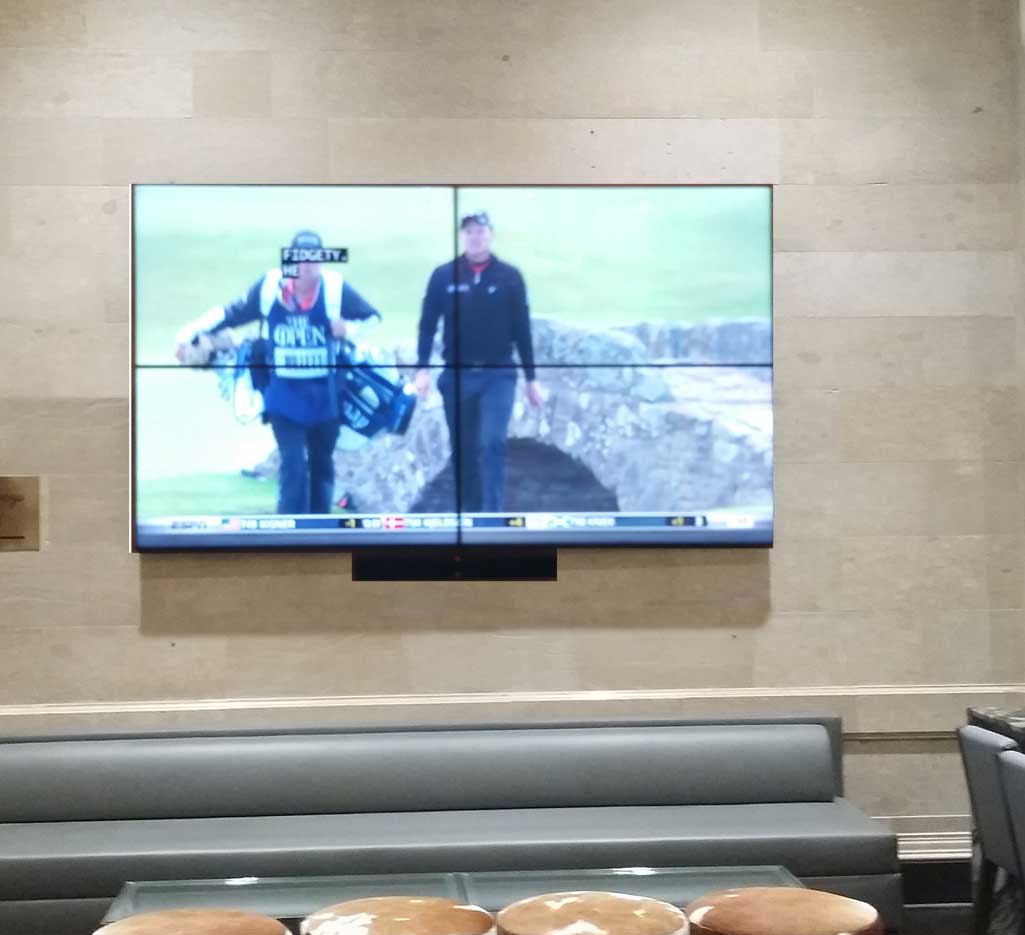 CONNECTING AND COMMUNICATING MADE EASY with Audio Visual Systems
Integrated Technology Solutions specializes in the custom design and installation of audio visual systems in corporate boardrooms, churches, home theaters, conference rooms, hotels, and auditoriums. We make it easy for you to connect with your clients, communicate, exchange ideas, and make more dynamic presentations a possibility. By getting your business or organization on the cutting edge of technology, you can expand your exposure and improve communications on all levels. Since 2008, Integrated Technology Solutions has been transforming business spaces, homes, and hotels into personalized audio visual experiences. We construct solid spaces into technologically versatile areas. Our group of highly-talented, technically-skilled professionals delivers the ultimate audio visual solutions you require. Our combined experience in audio visual design, systems integration, acoustics, electronics, and wiring ensures high-quality results without complexity. We are experts in crafting user-friendly entertainment or presentation systems and meeting spaces. As acoustic engineers, we create a truly engaging and technologically diverse experience for you and your clients.
Our Services
| | | | |
| --- | --- | --- | --- |
| System Designs | CAD Drawings | Project Management | Low Voltage Installations |
Barco Click Share
Lifesize
AMX Control Panels
Crestron